The Taming of the Shrew, Gremio, make up section, summer 2015
---
New B&W 3/4 and profile

---
Profile and 3/4, 2012

---
---
---
---
---
Potenza, Italy, November 5th, 2010

---
---
Morning self portraits

---
---

---

---

March 2007 September 2nd, 2007 September 2nd 2007

---
---
---
March 2001
---
Again, headshots taken by Francesca Tecce, Autumn 2000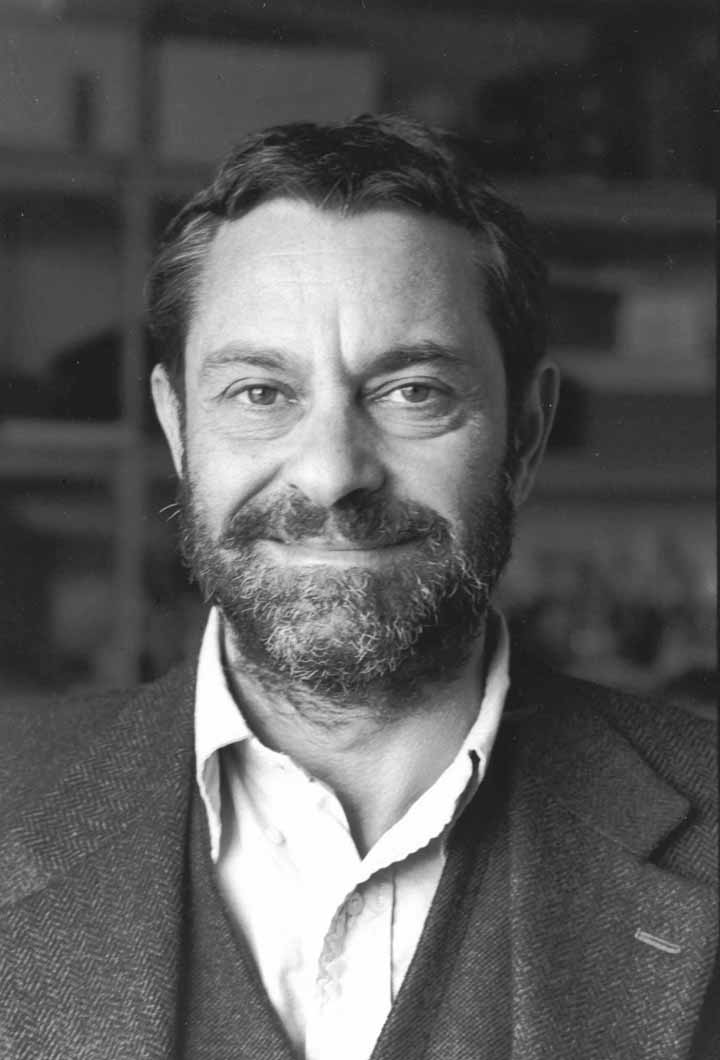 Just the time to get shaved!

---
Lady in the dark: Teatro Massimo Palermo 2001, Teatro dell'Opera Roma 2002.


as Kendall Nesbitt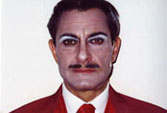 Looking too close at the Opera Theater make-up
---
Taken by a public photo-machine, 1999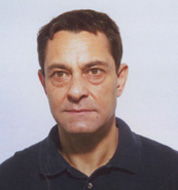 head-shot by Moshe Katvan, 1994
head-shot by Hugh, 1993, taken in Union Sq., NY


by Donatella Rimoldi, 1977
---


A '700 century bad character of mine.

The same '700 century bad guy facing Borgio's landscape. 1994
---


My Childood:

My older brother Marco (blonde haired one) and myself 1959.


Again: when I was still a kid full of hopes.
---


Just a joke
---
Poster of "Flight of the Innocent" by Carlo Carlei 1992


Make-up by Alessandro Bertolazzi
---
Transforming ourself is a matter of make-up of course, together with lighting, feeling and a good director's directions.

LEFT: "The Night Taste"
by Claudio Caligari, 1998.
Make-up by Franco Corridoni.

RIGHT:
"La Banda"
by Claudio Fragasso, 2000.
Make-up by Alvaro Rossi,
Hair dresser Alessandra Molinari.
---
Hur, a Moses' fellow
---
Up side down in NYC, winter 1995/6
---
from "La Morte al Lavoro" by Gianni Amelio

---
Back to the: top
or
Back to the complete acting resume
Chats, personal opinions and controversy together with my favourite web sites

updated: January 2015

end of the page